Quail Hollow Kitchens
Ben Lomond
California 95005
Tel. +1 831 609 6226
QuailHollowKitchens@gmail.com
Quail Hollow Kitchens member of: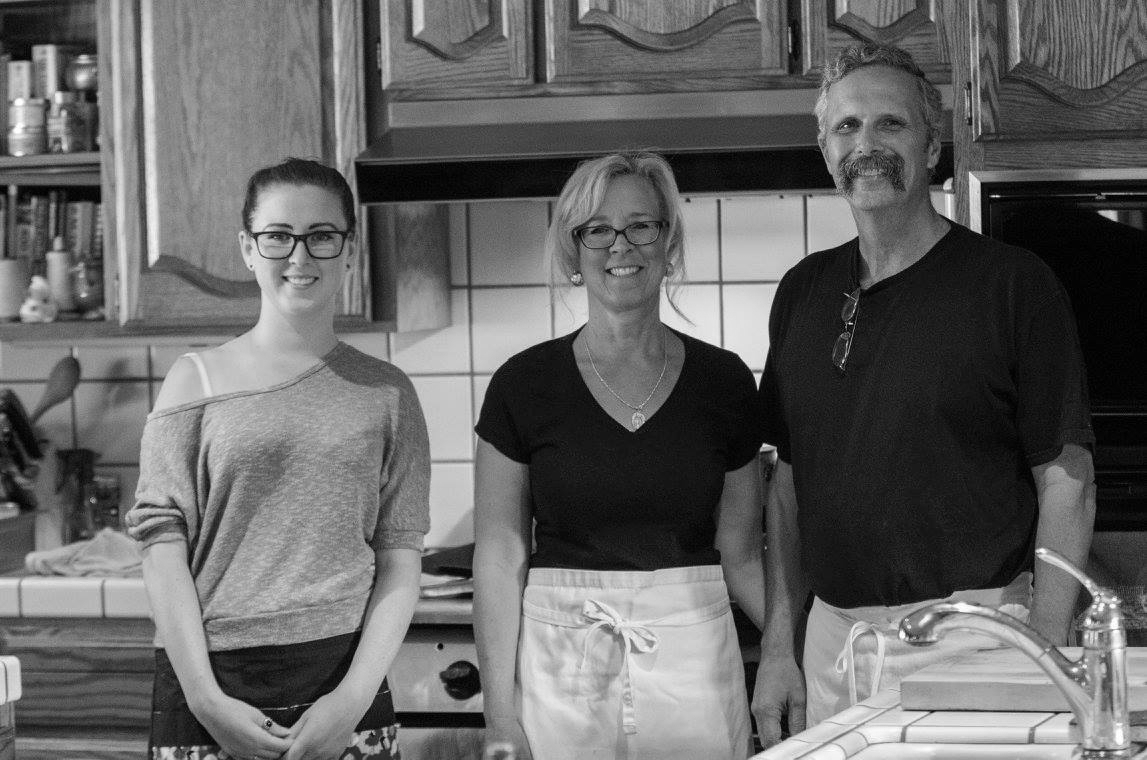 Quail Hollow Kitchens opened in March of 2013. It is nestled in the Santa Cruz Mountains, located between Felton and Boulder Creek in the small town of Ben Lomond. It rests on 26 acres on a Santa Cruz Mountain sand hill. We specialize in courses for the home cook. Our focus is on education, and we currently provide both Culinary and Artisanal Farm style cooking classes
At Quail Hollow Kitchens heritage and chemistry shape Patricia Davis' culinary classes. Patricia is a fourth-generation member of a farm family from New Jersey, she delights in teaching farm style cooking. She has a BS degree in Chemical Engineering from the University California San Diego which she applies in her cooking education style.... Breads, Cheese, Baking, Canning & Preserving....anything fermenting...she will tell you ... "It's all about the chemistry". Her Sourdough inspiration was her mother's sourdough from the 1970's. She tells her classes..."That little crusty brown crock was tucked into the back of our refrigerator. ".. However, it was family living in Alaska who bought all sourdough has to offer to her mother. Patricia will delight you with Sourdough history, share old sourdough family cook books and stories, and of course she will immerse you in the "Science of Sourdough".